Download your free Diamond Buying Guide

See the trends and factors involved in the diamond market. Completely free and no obligation...

Your personal information is confidential and private. By clicking "download" you agree to be contacted with an offer and to subscribe to our newsletter. You may unsubscribe anytime.

In this guide you'll learn:

How diamonds are graded and priced


How diamonds perform as a store of value


How to find a fair price of a diamond


What diamond should you choose depending on it's purpose

And much more insights about the diamond market...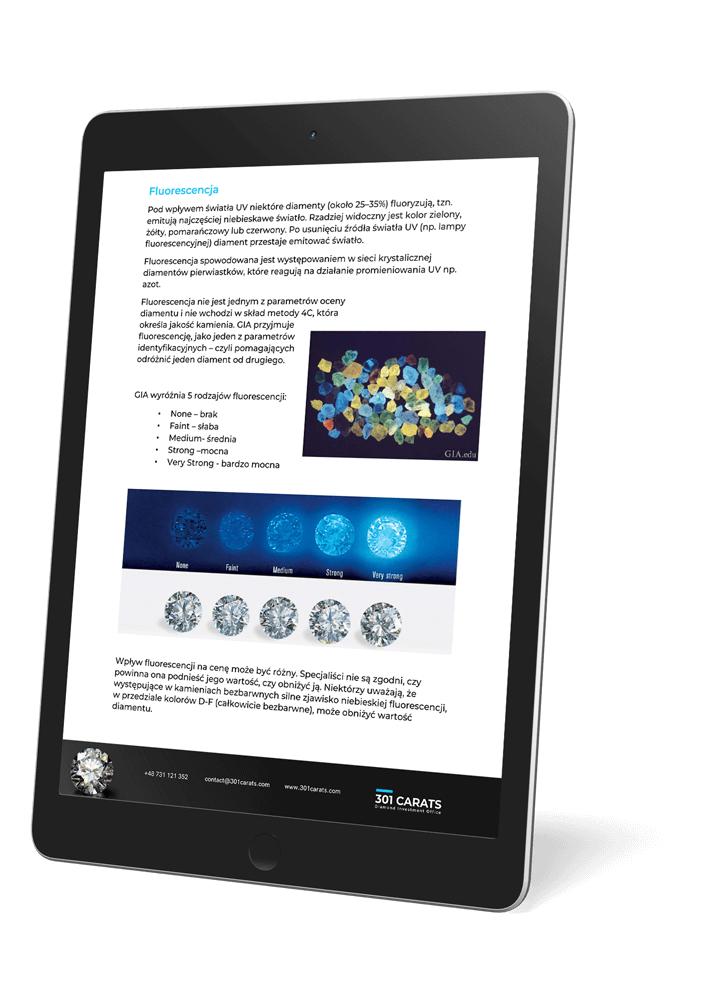 We offer a large stock of best quality, certified diamonds, both colourless and fancy coloured in wholesale prices. Each diamond in our offer is certified by GIA, IGI or HRD and available for shipping in 72 hours. Thanks to years of experience in the diamond market, our experts can help you build an optimal diamond portfolio, which value you can control directly in a dedicated client's panel.

We are a sole representative of Belgian diamond company Monte Carlo Diamonds, with headquarters in Antwerp.

Thanks to many years of experience, dedicated Analysis Team and diamond experts, we can provide professional support during the whole buying process.

Our diamonds are stored in dedicated treasuries and we can guarantee shipping within 72 hours.

We don't use any brokers and our diamonds come directly from Antwerp, that's why we can offer attractive prices.



Antwerp
Hovenierstraat 2, 2018,
Belgium

Warsaw
Al. Jana Pawła II 22, 00-133,
Poland

Poznan
Wroniecka 24, 61-470,
Poland

Szczecin
ul. Śląska 43A, 70-431,
Poland

Book a meeting with a diamond expert