We look forward to working with you in rapidly expanding diamond market.

You can create your own portfolio or consult our experts for advice or if you are interested in large investment.

Contact us a we will gladly provide guidance and answer all your questions regarding diamonds.

E-mail us or fill out the form below to book an appointment in one of our offices. Visits are strictly by appointment only.

Our consultants will get back to you as soon as possible.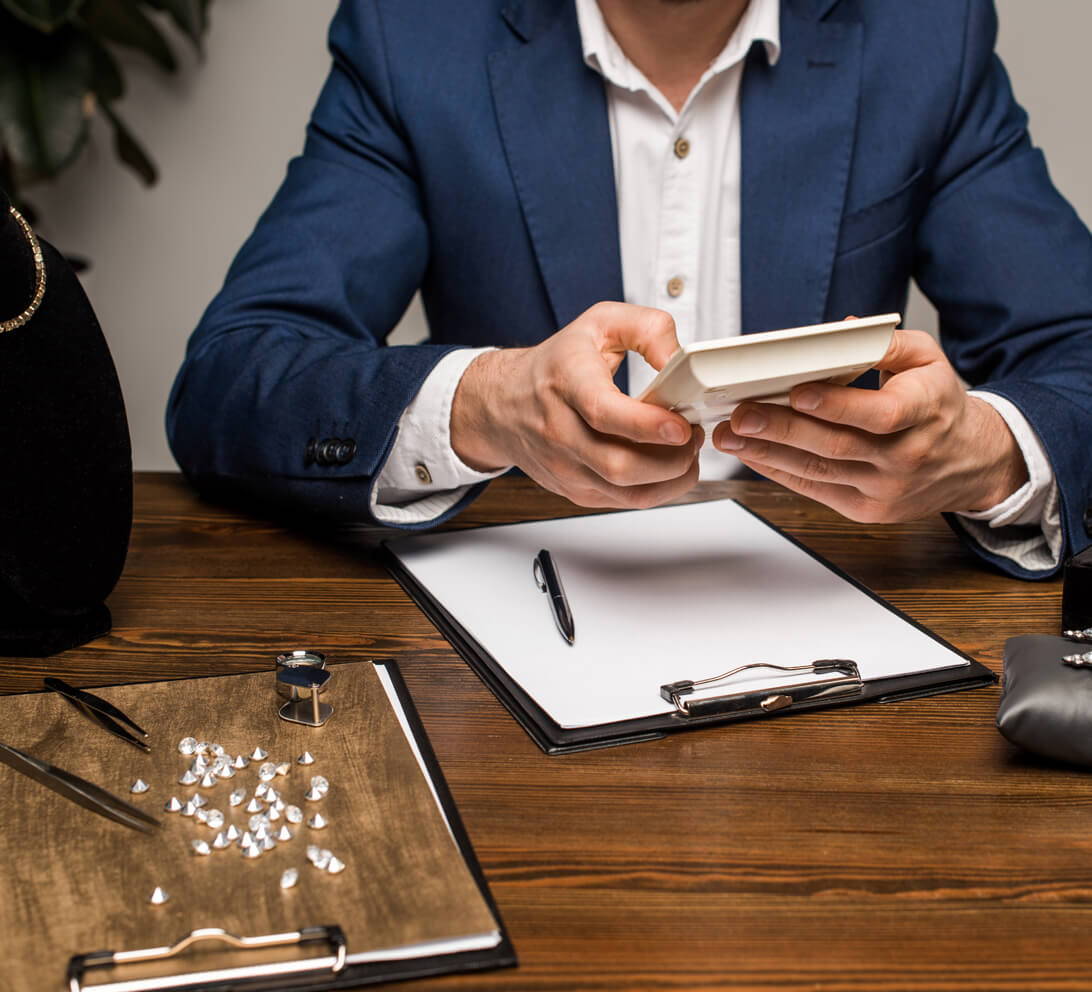 Hovenierstraat 2, 2018
Belgium

Wroniecka 24, 61-740
Poland